If there is one area within the home where people love to gather, it certainly has to be the kitchen. For this reason it's crucial you set up a space that accommodates everyone in a comfortable yet practical way. Although we may love to all hang around in the kitchen, this can cause issues for the individual cooking or preparing a meal, as well reducing the effectiveness of your layout. Tables can be added in a certain area of the room as well as within an open-plan dwelling to provide functionality and a place for people to gather, socialise or congregate for a meal. 
Today we're going to take a look at 13 gorgeous kitchen tables that would suit a range of different interior setups. From large, open-plan layouts to compact one-room homes, we're sure we've got something you'll swoon over! Check them out below…
1. Wonderfully positioned next to the kitchen's peninsular joinery, this table is eye-catching and seriously space-saving!
2. For something a little industrial-esque, we adore this steel and timber combination, with added Eames chairs for mid-century modern flair
3. Go tradition and bold with an elegant painted timber table
4. Perfect for placing in your dining room, this table is sure to keep everyone out of the kitchen and in a more appropriate dining and gathering space
5. Rich timber tables offer warmth, while the pedestal design is sure to maximise and save space in your room
6. Situated within the kitchen, this small table offers a range of options and possibilities
7. This high-tech table can be raised or lowered flush to the floor with the simple click of a button
8. Do you love shabby-chic? Check out this setup that oozes country appeal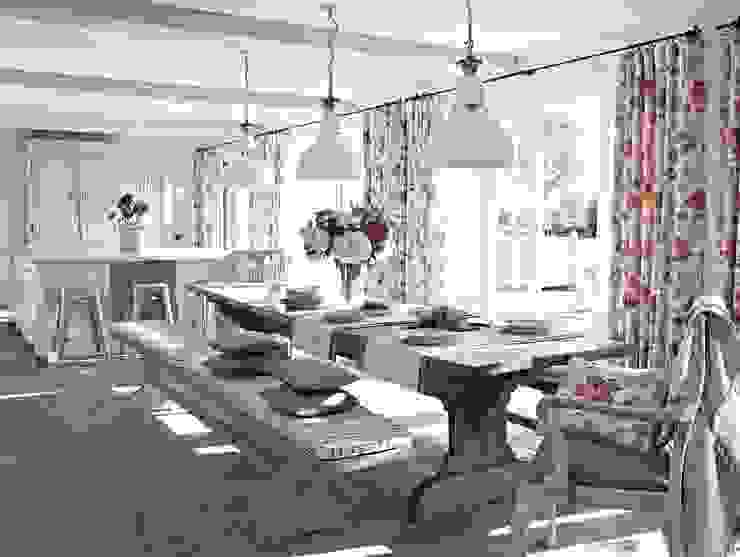 Helmsley
Prestigious Textiles
9. Part table, part kitchen bench this multi-purpose offering could be added to your cooking space easily!
10. Get everyone out of the kitchen with this gorgeous dining room design that boasts eclectic seating and a traditional aesthetic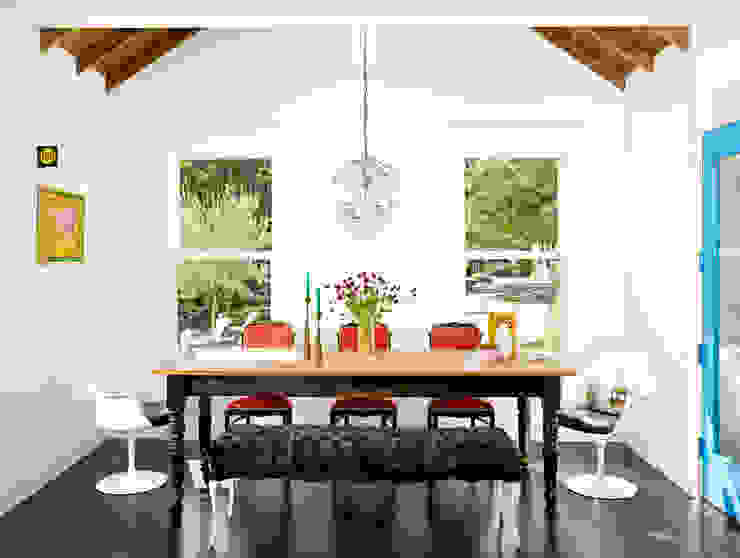 Palma Plaza Residence
Hugh Jefferson Randolph Architects
11. Simple Scandinavian design abounds in this home with a table that could easily double as a kitchen workspace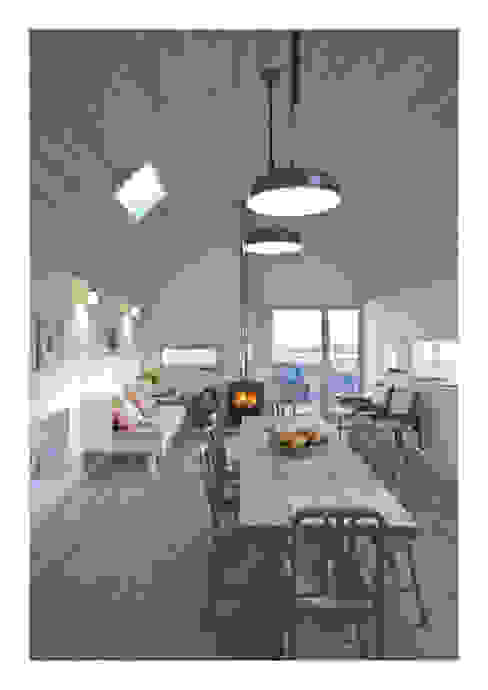 House No. 7
Denizen Works
12. Luxury and opulence flourish in this linear room with a setup that is part dining room, part bar.
13. Last, but not least, this rustic timber item offers a great industrial ambience, and would work well within a contemporary or modern kitchen
If you're in the mood for some more design inspiration, we think you'll like: 9 bedroom decor mistakes to avoid at all costs