New Orleans Is Sinking (1989) https://www.homify.ca/ideabooks/2845986/find-out-why-new-orleans-is-the-land-of-dream-homes
Highway Girl (1987) Yes… .there's an actually car in this house. Include second pic
https://www.homify.ca/ideabooks/1283069/the-perfect-family-home-for-music-lovers this house is designed for great acoustics.
Fifty Mission Cap (1992) https://www.homify.ca/ideabooks/2095925/this-cool-toronto-home-tucks-everything-away
Wheat Kings (1992) Not a house in Saskatchewan but it's still on the Canadian Prairies – in Manitoba.

House in Kloof Road
Nico Van Der Meulen Architects
Grace, Too (1994) First line of the song: He said, I'm fabulously rich, come on just let's go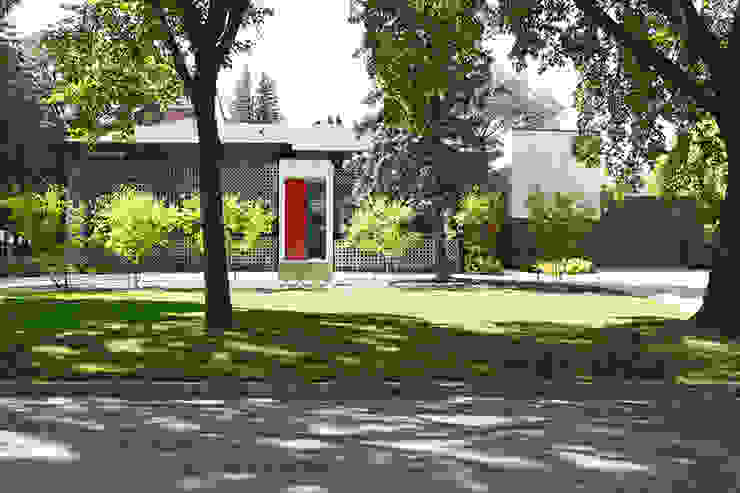 Handsart Residence Exterior
Unit 7 Architecture
Ahead by a Century (1996) https://www.homify.ca/ideabooks/2446386/this-winnipeg-home-gets-a-futuristic-face-lift
Bobcaygeon (1998) Bobcaygeon, from the 1998 album Phantom Power, takes its name from a sleepy cottage town in the Kawartha Lakes area of Ontario, a place to pick up groceries on the way to a cabin in the woods. The song is a staple of summer in Canada, a contagious tune that gets into your head and won't leave.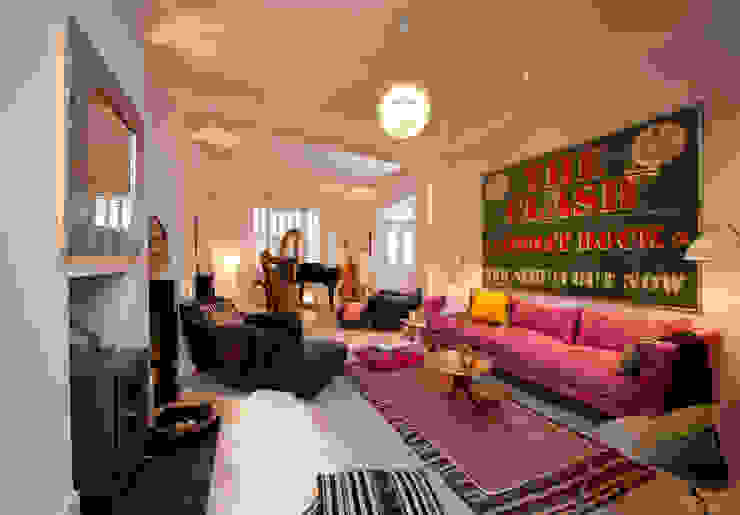 Living Room and Music room
Gullaksen Architects
My Music at Work (2000)
Machine (2016) https://www.homify.ca/ideabooks/2741155/a-cement-factory-renovation-that-stands-between-reality-and-dreams